Semnox Flags off its First Implementation at Uganda with Tixera Park Solution at Aqua World Water Park, Naalya
Semnox Flags off its First Implementation at Uganda with Tixera Park Solution at Aqua World Water Park, Naalya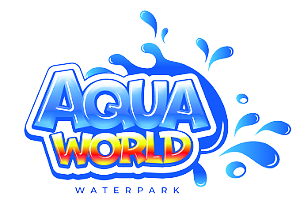 Semnox is elated to announce its launch-project in Uganda which took off with the implementation of Semnox's Park Solution – Tixera at the Aqua Water Park Naalya, Uganda. The park went live with its operations adapting Semnox as a technology partner early this April. The park implementation included various solutions like ticket sale, entry validation, barcode-enabled disposable wristbands, and weather-proof deducting agents. By implementing swing barriers powered by Tixera's Xcess Reader with a Barcode Scanner, the park has streamlined its entry process for the guests.
In addition, the park has two quick service F&B counters and Semnox POS systems have been installed at these counters, which are equipped with Kitchen Display System for timely order delivery and a Digital Signage Solution to display prepared order for guests on delivery screens.
"Technology is gaining momentum in Uganda, which is considered to be a low-developed country. We recognize the importance of keeping up with this trend and providing the benefits of technological advancements and convenience to our customers. Semnox is a user-friendly solution that has a strong industry presence and offers products that cater to both businesses and guests. We are pleased to have introduced to Semnox and to have achieved our goals with their help." said Ms. Diana Baguma, the owner of the park.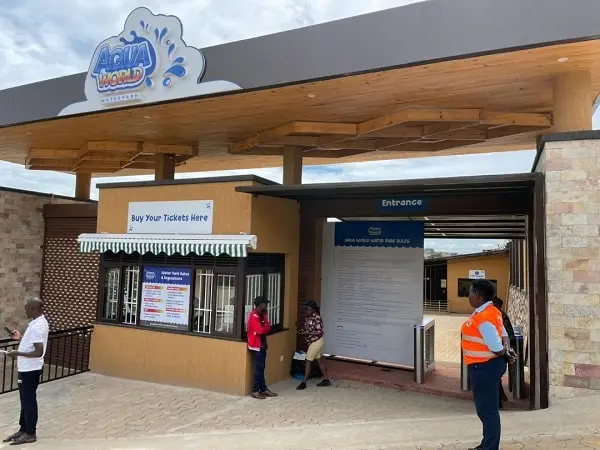 "Expanding to new countries is always a challenge for any organization. Despite this, we have successfully added 7 new countries post pandemic, which is a testament to our dedication to the park industry. Our solution has been well received and implemented with minimal complications. We are thrilled to have onboarded Aqua World Waterpark, Naalya and wish them all the best!" added Meghashyam, Sales Head – MEA Parks, Semnox.
About Semnox:
Semnox Solutions provides technology and creative solutions for the entertainment and amusement industry. Semnox's venue management suite is operational at over 2000 sites spread across 55-plus countries.